About three days ago, Putin was caught on video with an unknown woman in his car
https://www.youtube.com/watch?v=1W6CWVg7jEQ
He was visiting the great Valaam Monastery at the time, met with Patriarch Kirill, paid respects to some holy relics there
I guess he decided to drive up himself behind the wheel. He does that, sometimes.
But now, everyone is curious, who the heck is that lady in the back seat???
Dmitry Peskov, his press secretary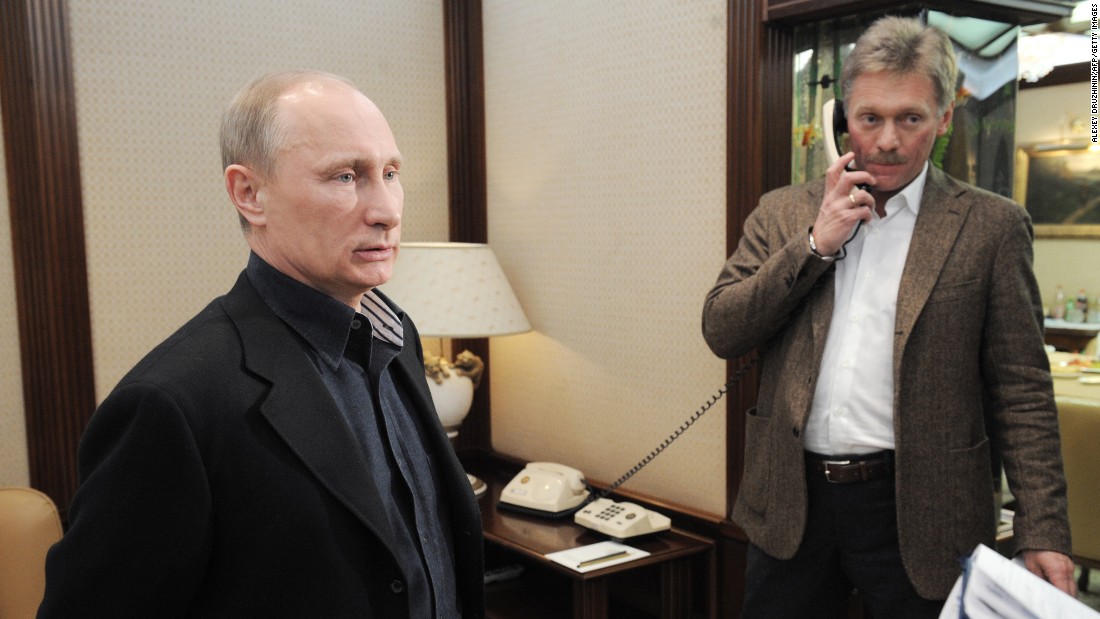 when reporters asked him about this at a briefing in the Kremlin, said simply it must have been a member of Putin's security detail, and left it at that.
Yeah, one problem with that, Mitya: nobody ever heard of a female agent at the FSO, Russia's Secret Service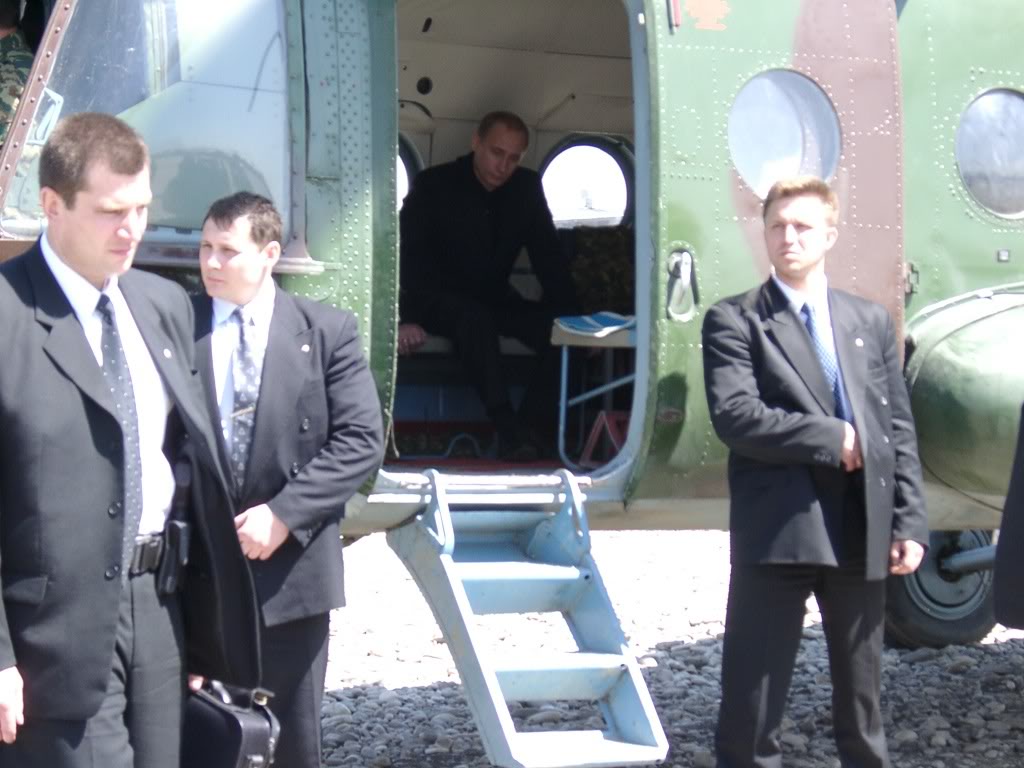 I suppose, in theory, it's not IMPOSSIBLE.
After all, there are tens of thousands of women in the military now, including deadly snipers
in police too, even in the anti riot units
there is even a female firefighter, and I mean A female firefighter, only one known in the whole country, Anna Shpenova, in St. Petersburg
I dare say she probably will not remain the only one for so much longer though, as she is mentoring a young girl named Dasha (Daria), an orphan they've taken in, who also wants to be a firefighter when she grows up
the girl pretty much lives with them at the fire station, I guess it beats the hell out of a hellish, prison-like Children's Home (state orphanage); even, as you see, gets to wear the uniform lol
So, anyway, yeah, there are plenty of women in traditionally male jobs like that, today. Not, however, in FSO. There have never been female agents seen on any detail of any of the bigwigs, ever...
And, the woman in the video certainly does not seem to be dressed like an agent. Suit or whatever. She seems to be carrying a purse, for example.
Not to mention, Putin himself opening the door for HER. This is completely against Russian culture, if she were one of his underlings, FSO agent or any kind of aid or assistant. Boss does not open doors for his inferiors. Period. Not how a Russian boss acts...
And how she points her finger at him during their brief conversation... No regular woman would dare point at Putin that way lol No... This is a very, very special woman indeed, whoever she may be.
He certainly acted towards her the way a Russian man would act to HIS woman, his wife or long term lover, at least. Open door, escort her from the car.
In this case, seems he saw, or she saw and pointed out, hence the finger, that there is a camera
and he quickly slammed the door back shut again, before more of her could be seen...
My opinion? (And not only mine)
A Kremlin wedding is indeed coming. The public is being prepped. And this was a DELIBERATE leak, as part of that.
After all, if Putin didn't want this video out, all he had to really do, is order his FSO men to chase down the guy with the camera and make him delete the footage (and, probably, take his to some dungeon and kill him and make sure the body is never found...)
In fact, if he and the FSO didn't want this filmed, the camera dude wouldn't have even been there in the first place. There would be a total security perimeter. And nobody would dare try to violate that. If FSO says "no cameras", there would be no fucking cameras... Or else (dungeon, slit throat, body in the river; as I said).
This was a little staged theater, yes sir... lol
Putin is finally getting remarried... Heh... Wonder who will be the super lucky bride? Alina?
hehe
Who knows...
What a nutcase though... Why keep your family life so fucking secret, play these insane games with the people, that it takes an Oliver Stone interview for your subjects to learn you have fucking grandchildren?
Putin Reveals He Has Grandchildren in Oliver Stone's TV Special
Vladimir Putin reveals he is a grandfather in controversial Oliver Stone documentary | The Independent
I mean, who does that??? You have to be mentally unbalanced to behave this way. Seriously...